Zusammenarbeit von GoPro und Huawei
GoPro hat heute die offizielle Zusammenarbeit mit der Huawei Business Group bekanntgegeben. Huawei ist den Meisten als Smartphone-Hersteller bekannt.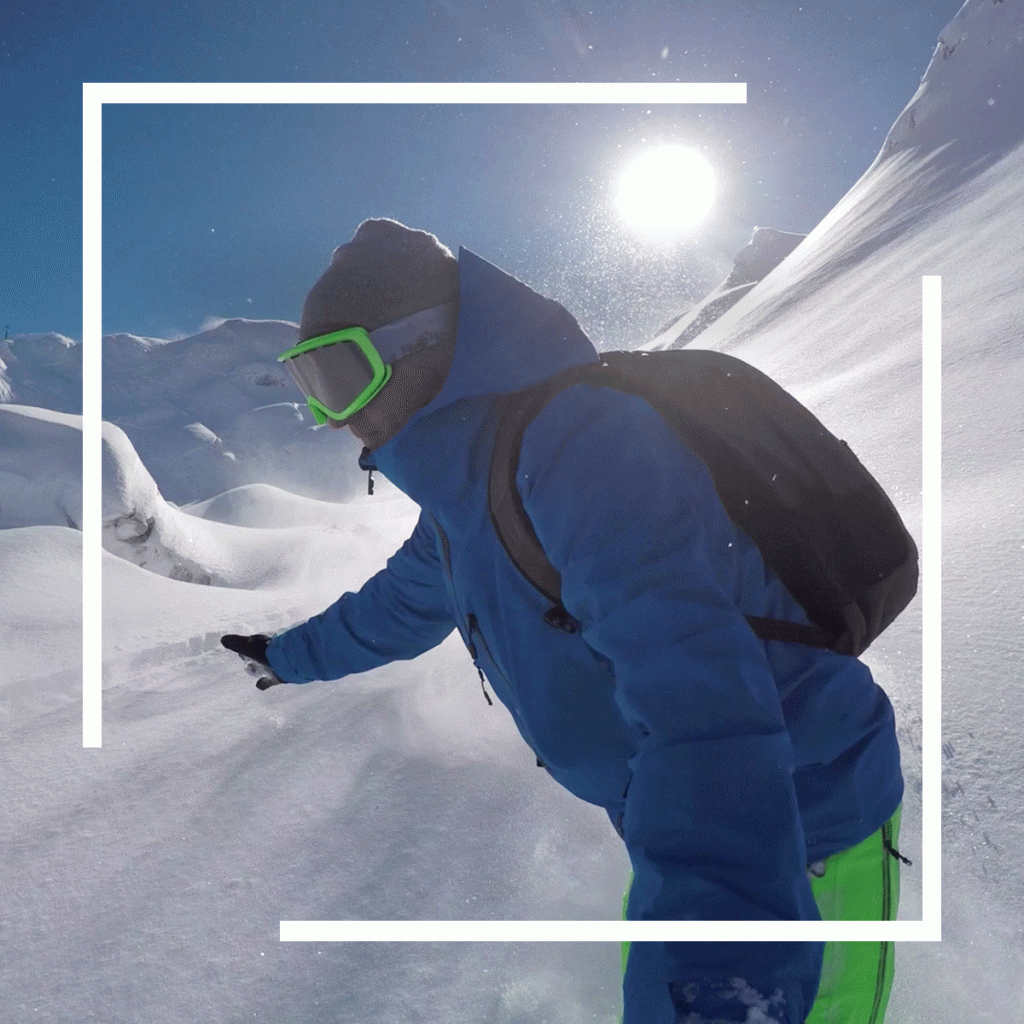 GoPro Quik und das Huawei P10
Ab sofort wird die Videoschnitt-App 'GoPro Quik' auf den neusten Huawei P10 Smartphones vorinstalliert sein. Dies wurde aktuell auf der 'Mobile World Congress' in Barcelona bestätigt.
So sind das P10 und das P10 Plus ab Werk mit GoPro Quik ausgestattet. Der Benutzer kann sich also direkt in den Videoschnitt stürzen.
Bedienung
"GoPro's partnership with Huawei is particularly exciting because it introduces our video making solution to millions of P10 users, offering a quick, fun and simple way to tell compelling stories." (GoPro Gründer & CEO, Nick Woodman)
Die Bedienung soll so einfach wie möglich sein. Nick Woodman betont die einfache Handhabung des Huawei P10. Kombiniert mit GoPro Quik wird der Videoschnitt einfach und schnell funktionieren. Mit der neusten GoPro Quik Version hat der Benutzer noch mehr Auswahl, um aus Presets zu wählen, die das Grundgerüst für das eigene Video sind. Mit dem Feature 'Highlight' auf Huawei P10's, nimmt GoPro Quik die Fotos und Videos, die als Highlight markiert wurden. Wozu also noch all die Footage und die gesammelten Aufnahmen per Hand durchsuchen?
Mit einem Touch erstellt GoPro Quik dann das fertige Video, passend zum Takt der Musik, mit Effekten und Übergängen versehen.
Ein weiterer Touch reicht und Du kannst Dein fertiges Video direkt in den sozialen Netzwerken teilen.